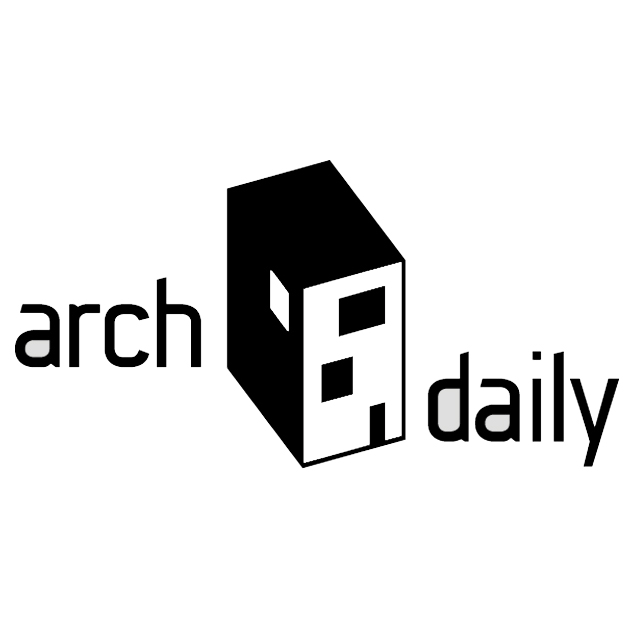 ArchDaily
David Basulto, David Assael
In 2008, while working as architects, ArchDaily founders realized that there was no place for their peers to experience the latest projects, products, and trends. So, they decided to build it.
ArchDaily began as a platform to collect and spread the most important information for architects seeking to build a better world. Today, it is an ever-evolving tool for anybody who has a passion and determination to shape the world around them, including the 13.6 million readers that visit ArchDaily every month.
Annually, ArchDaily organizes the Building of the Year Awards. The winners of these awards are chosen by a vote of the 60,000 architects who are members of the site, and the results are widely covered in the media.